Fall 2011 Review
Posted: Dec 04, 2011
We begin our fall review with the tenth anniversary commemoration of 911, but while the usual politicians turned the event into a photo-op, many others were left out.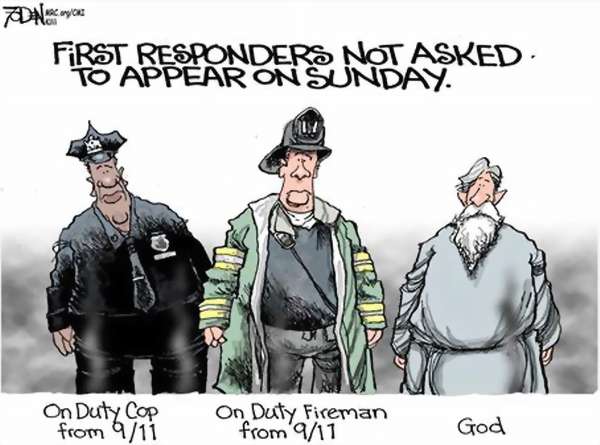 Ignoring the lessons of 911, the UN continued their tough talk with Iran, while BHO basically ignored Iran and belittled Israel...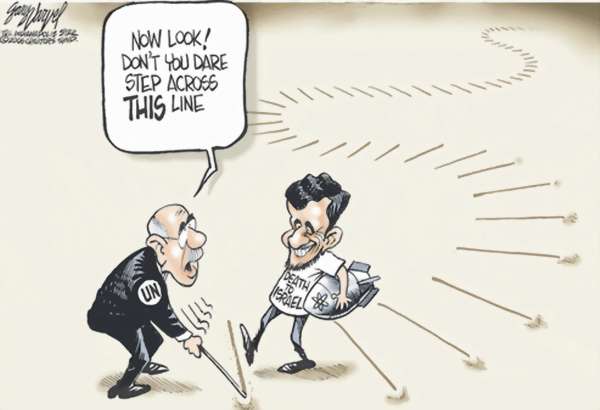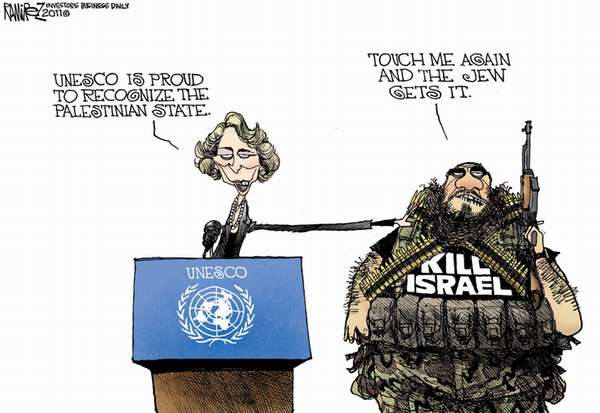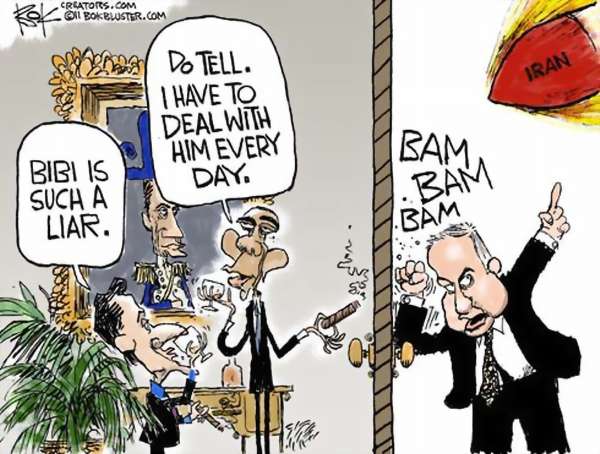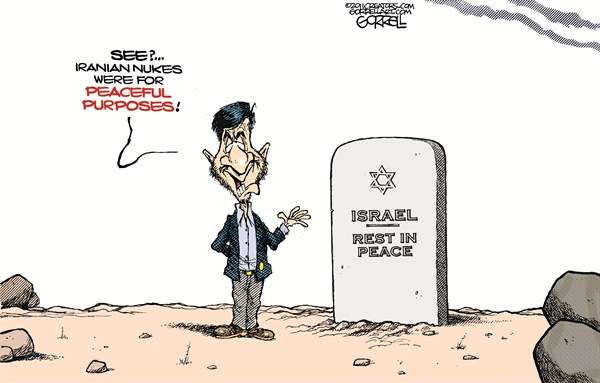 ....until election season began.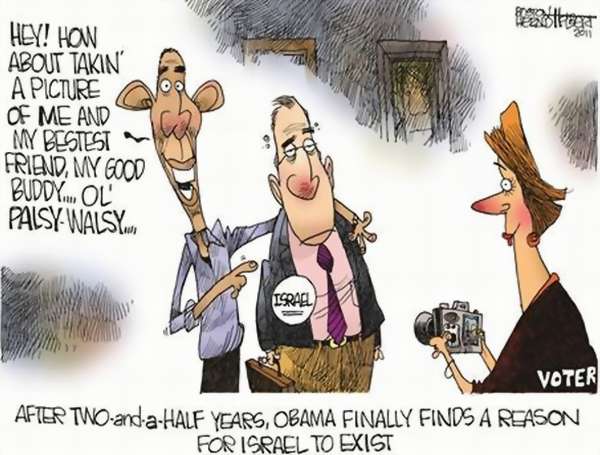 Speaking of election season...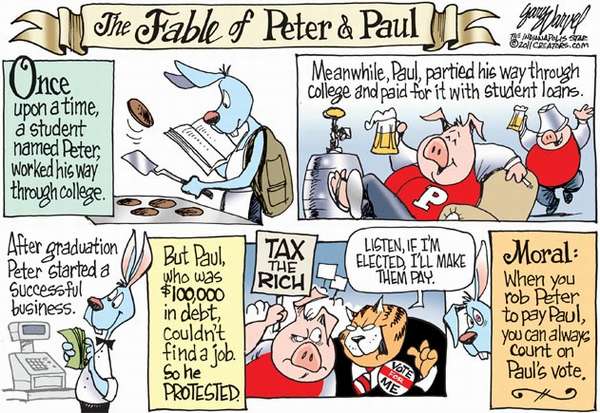 ...and Barney Franks decided against running for re-election when his district lines were redrawn. After destroying the housing market, he can retire with no regrets to re-open the male prostitution ring that was formerly run from his apartment.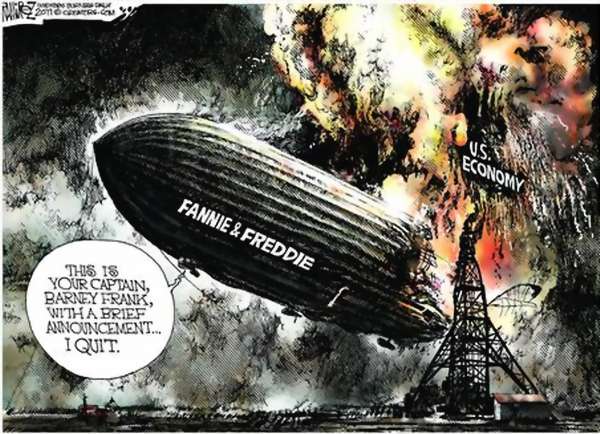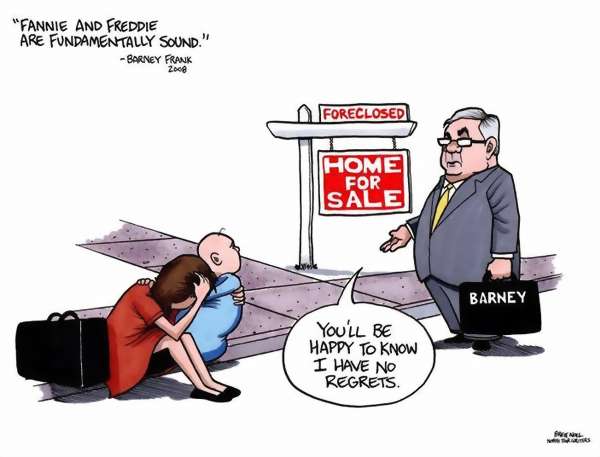 Now, here's a few miscellaneous stories that require no comment.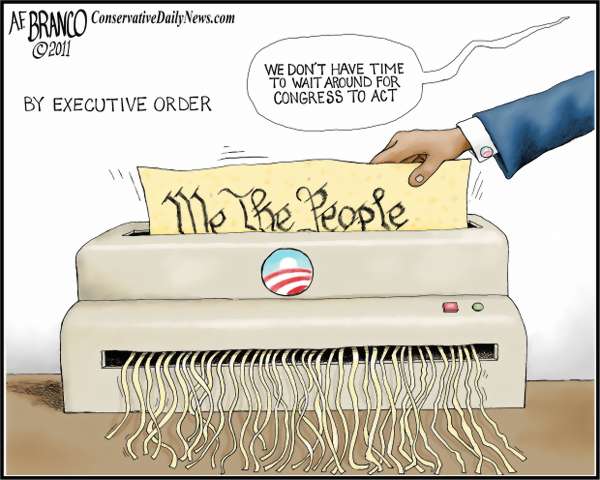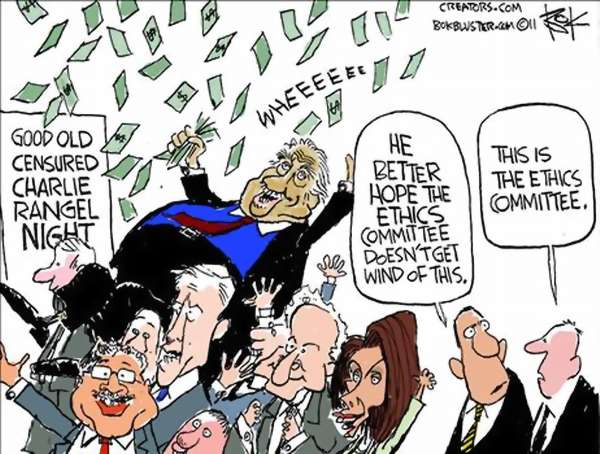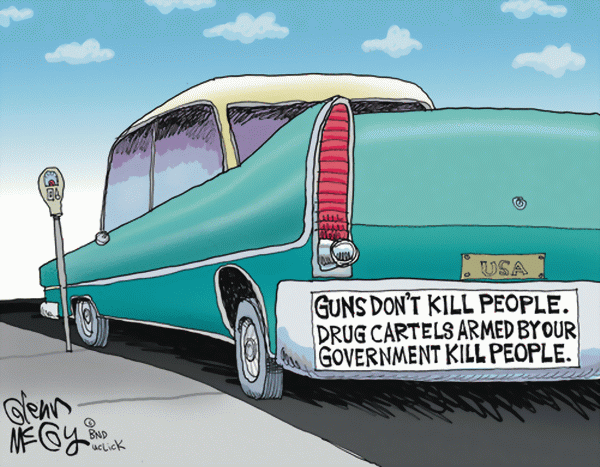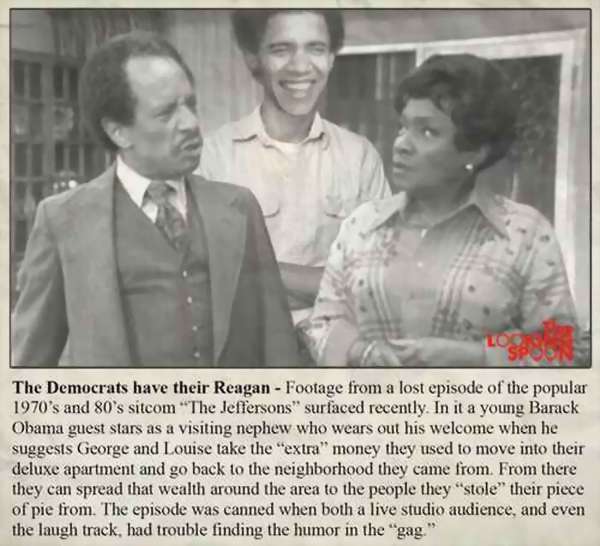 Our next news entry is Halloween with the Obamas. We hear that they also graciously took the time to give out candy to some trick-or-treaters. There was a few children upset however, when BHO took away from those whose bags were more than half-full in order to redistribute their candy to kids who were too lazy to go door-to-door for themselves.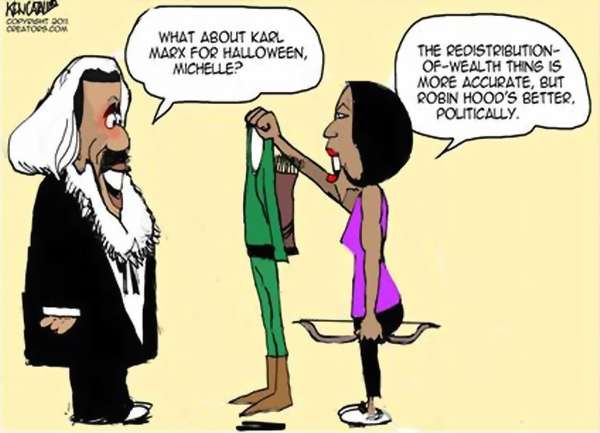 We continue with the scandal that rocked Penn State. We don't want to convict Mr Sandusky until he gets his day in court, but things don't look good for him at present. Even if he gets a OJ Simpson or Casey Anthony jury, there's probably only two places he can find a job in the future.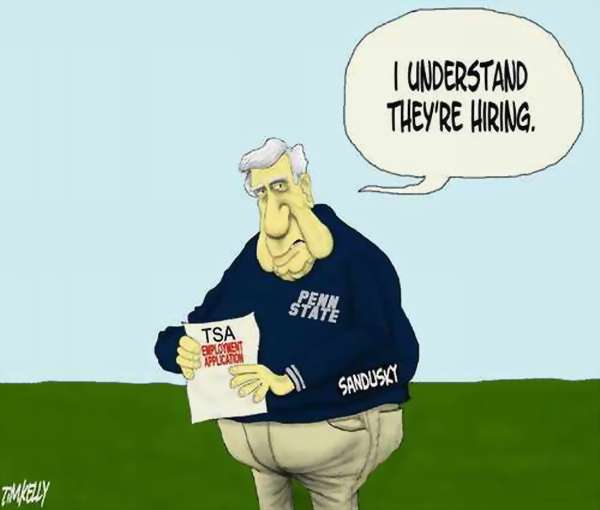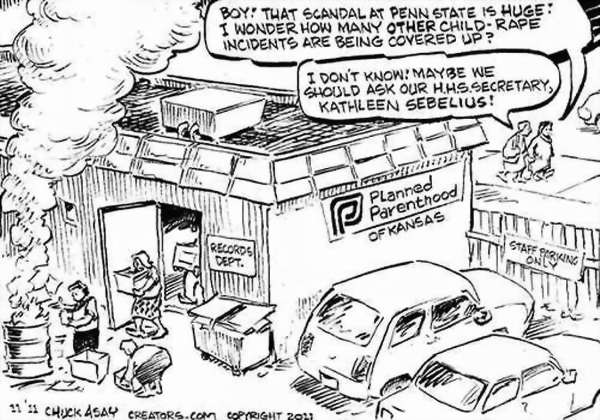 BHO remained focused on green energy, defined as any source of energy that could not exist without government subsidies.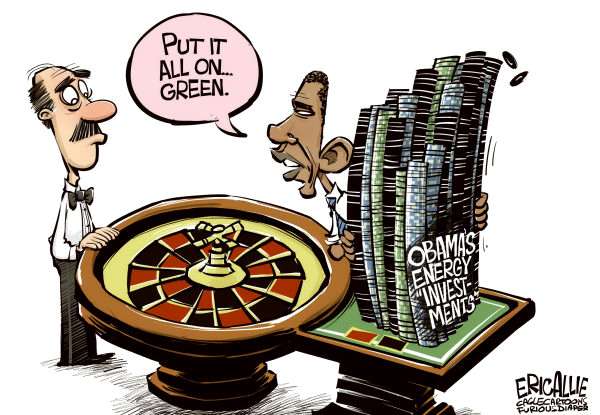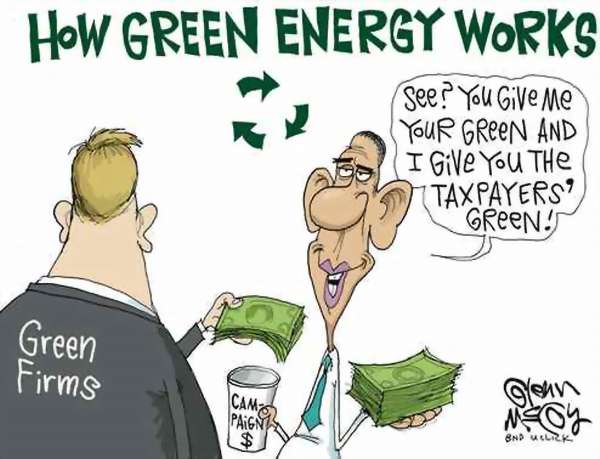 Once again, he was also laser-focused on jobs, unless of course, they were non-union or didn't fit in with his green agenda.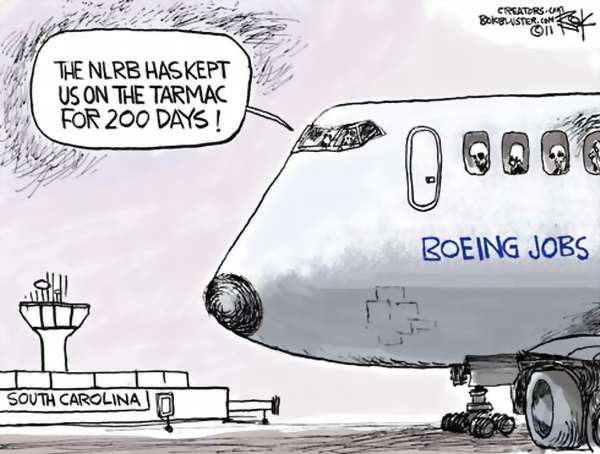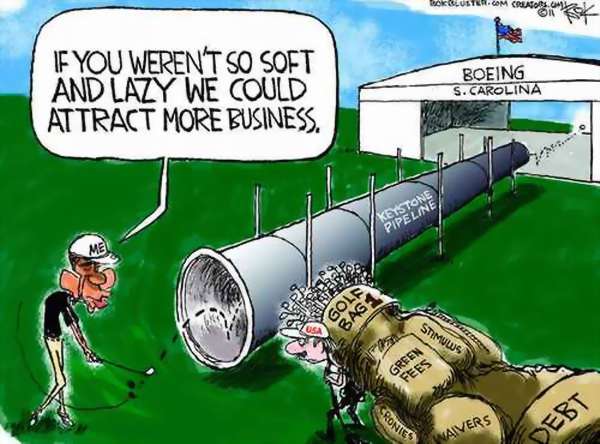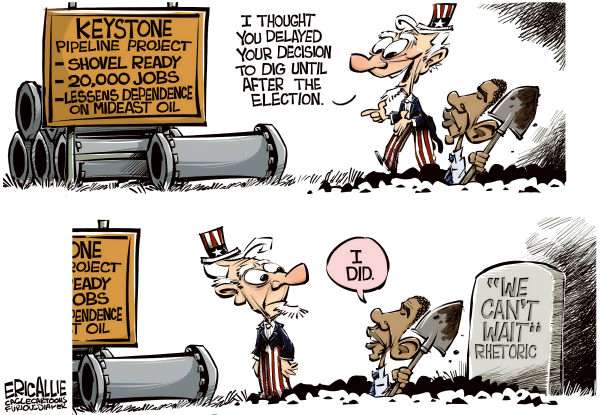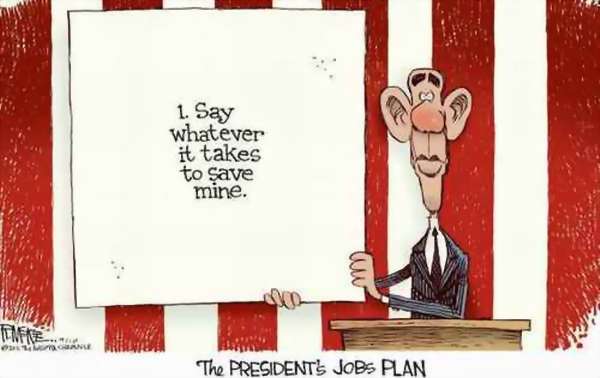 When it became obvious that his non-plan failed as always, rather than change policies, he once again shifted the blame.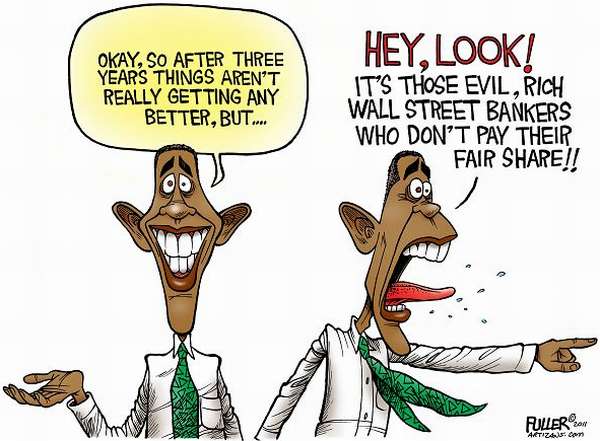 This type of rhetoric against job-creating businesses helped spawn the OWS movement. Meanwhile, BHO's comrades in the media that portrayed the Tea Party as terrorists now promoted the OWS protestors as concerned citizens.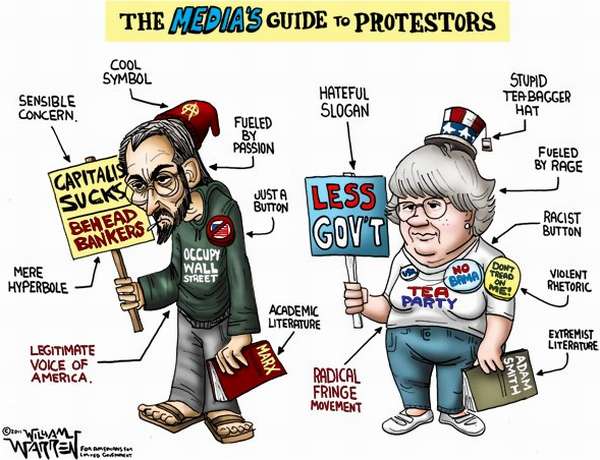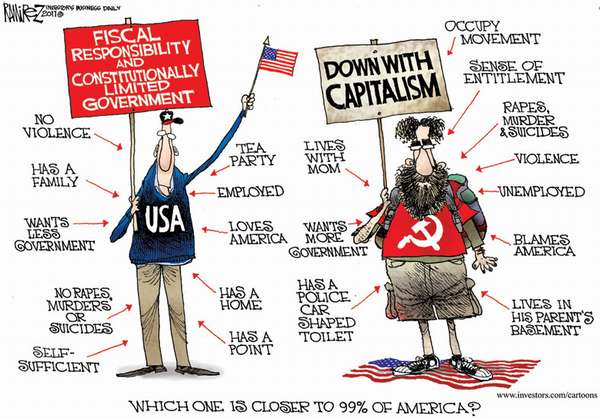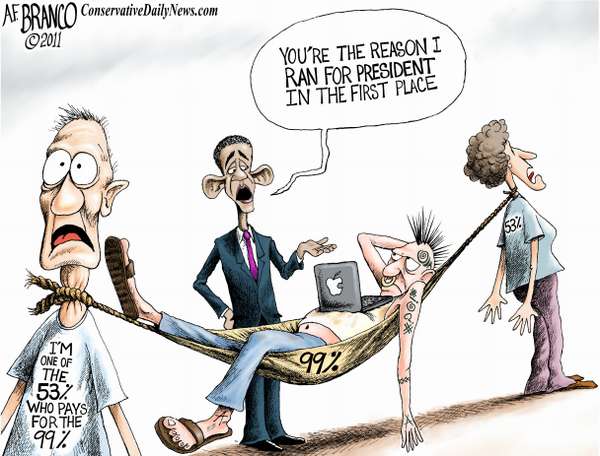 We end this review with Thanksgiving and Black Friday