July 2011 Review
Posted: Aug 6, 2011
I'm getting a little break in schedule at work, so here's a brief review of major events from July. Our brave troops continued their fight for our freedoms and the space shuttle program ended.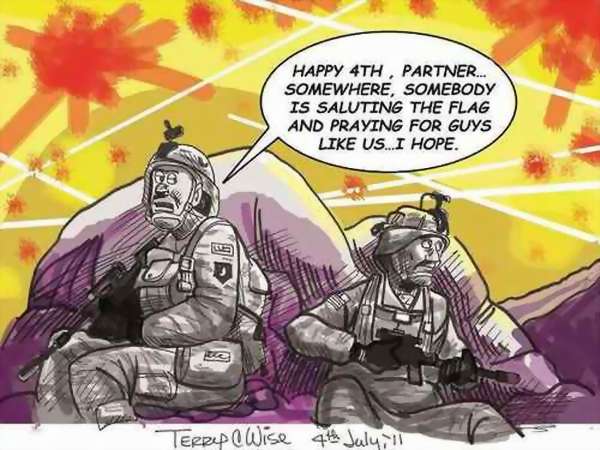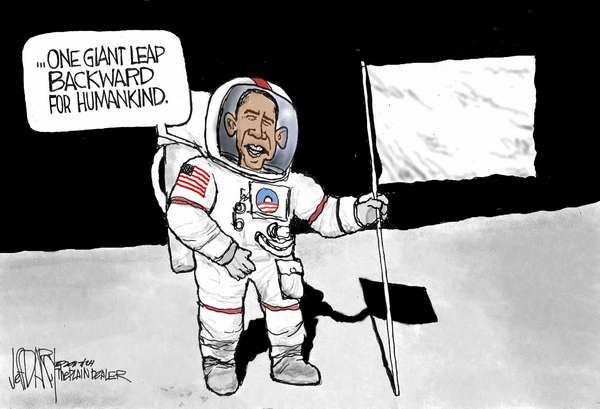 Two major events were the debt crisis and the Casey Anthony trial, not necessarily in that order of importance in the minds of many.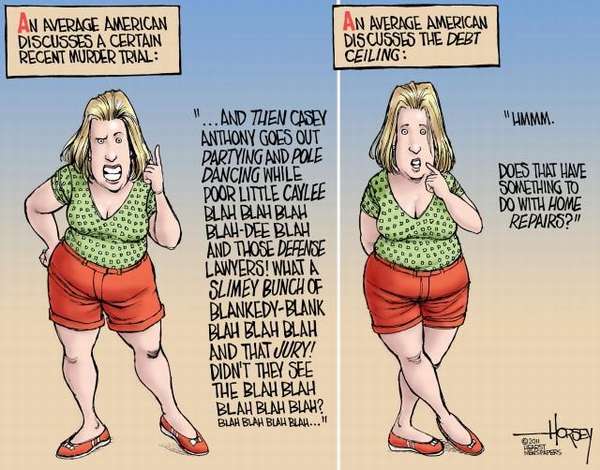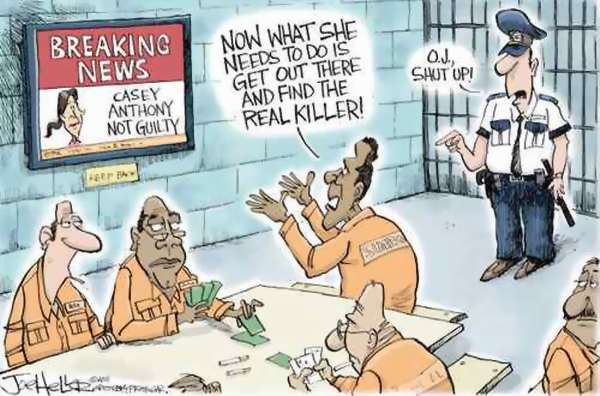 The stimulus and other programs continued to prove to be a failure and BHO again failed to laser-focus on creating jobs.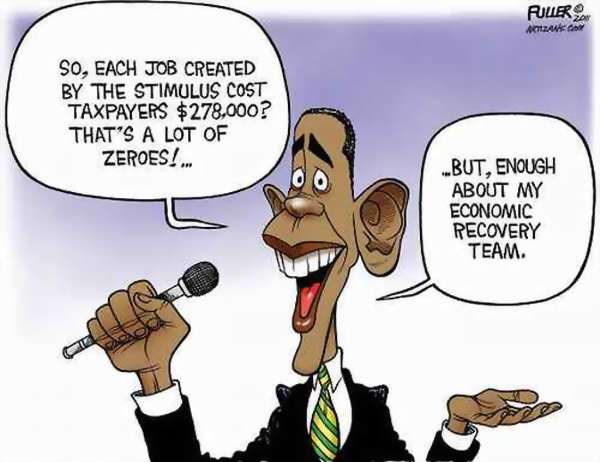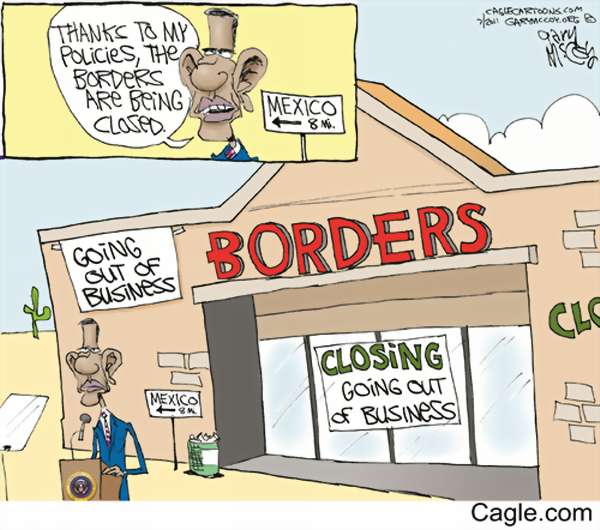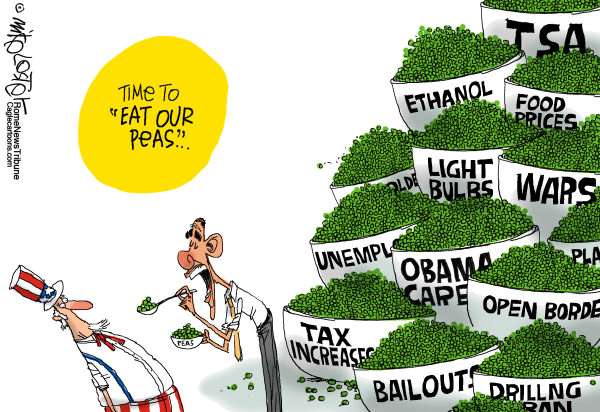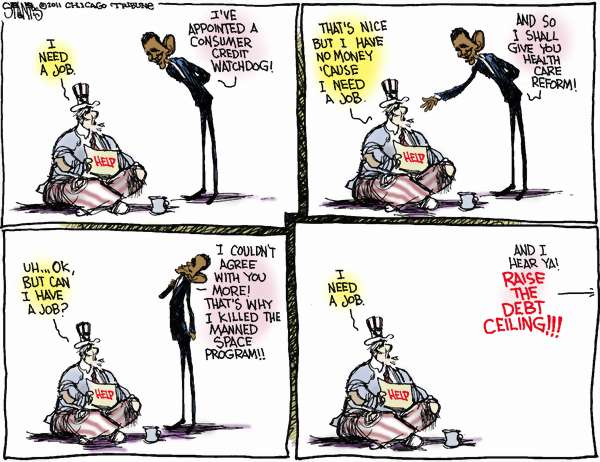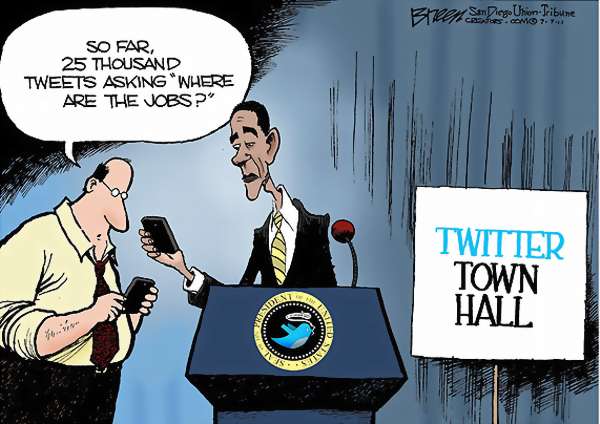 BHO, the man without a plan, urged congress to act on the debt crisis.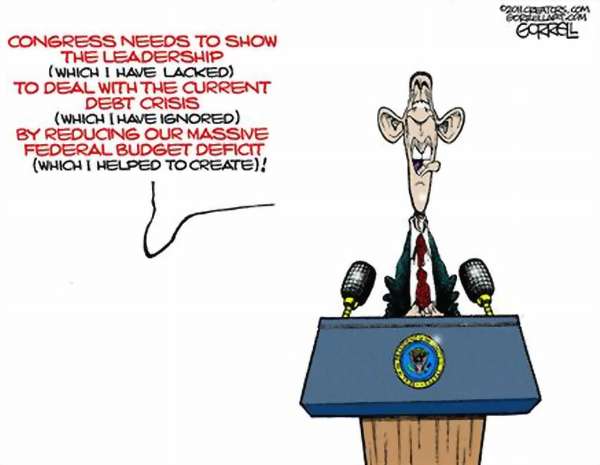 Congress then set about their task.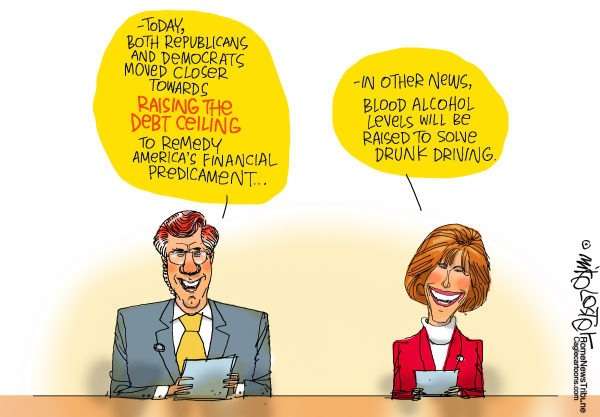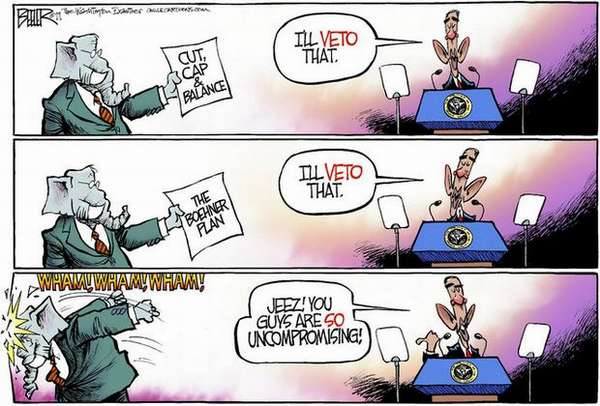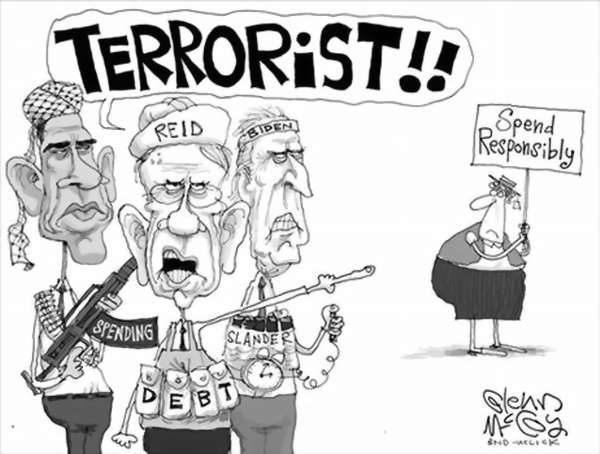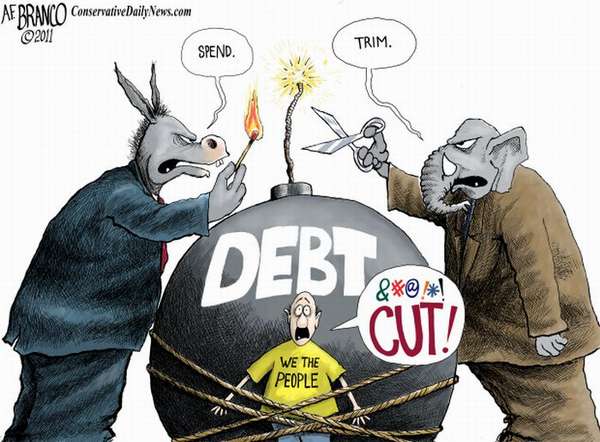 In the end, the bi-partisan effort produced a bill which again raised the debt limit without doing much else. Libs were unhappy since it didn't contain huge tax increases. Conservatives were unhappy since the only cuts were minute and limited to the future where they will probably be canceled by future sessions of congress.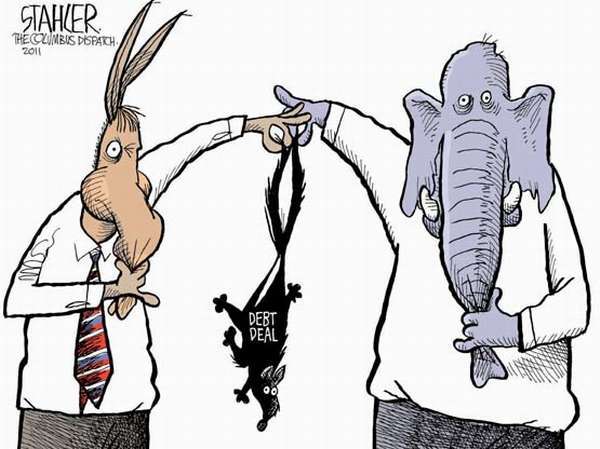 Yet, BHO congratulated the congress on a job well done.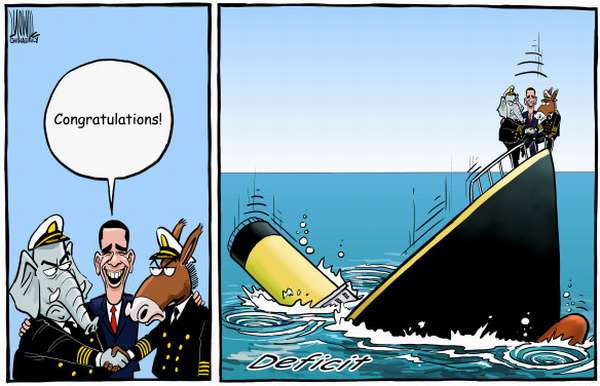 BHO was then freed up to once again, to laser-focus on jobs.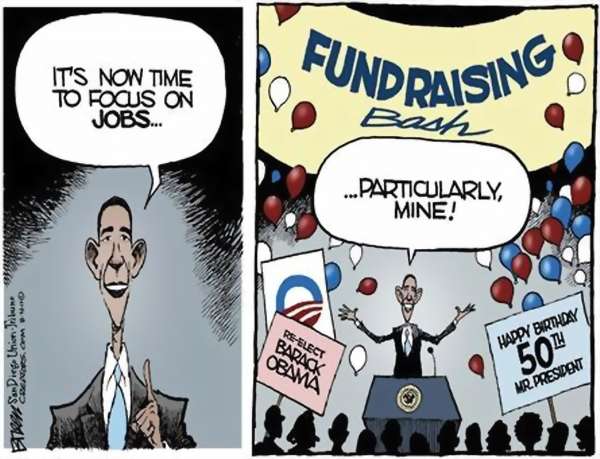 Finally, the world witnessed another senseless act of terror, this time in Norway. Unlike the approximately 11,000 deadly attacks worldwide by Muslim extremists that were routinely downplayed or ignored by the media, this attack gave them something to get excited about (never mind the fact that the attacker was not a Christian).