Memorial Day Tribute 2012
This page is dedicated to the brave men and women of our armed forces. As the liberal politicians continue to strip away at our traditional freedoms, please pause to remember the grace of God and the ultimate sacrifices of our brave troops that made these freedoms possible.
You may click on the images for larger version.
Remember our Brave Fallen Heroes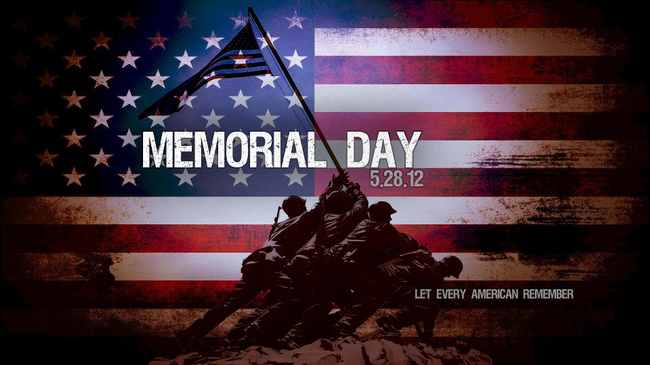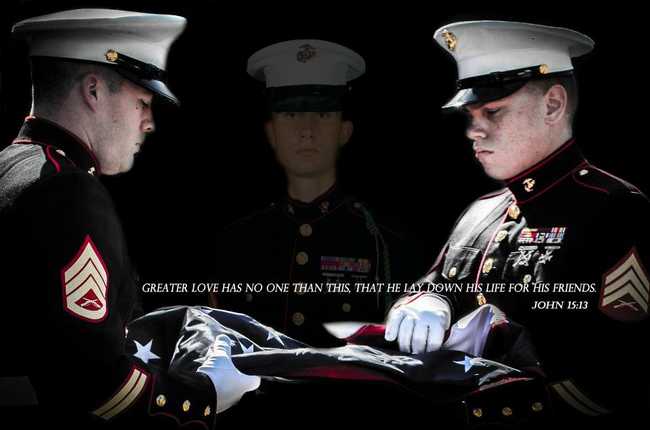 Despite the Libs that view our troops as a necessary evil, good only for an occasional photo-op, our service men and women continue faithfully about their duty!
So, let us never forget and always continue to honor their memory.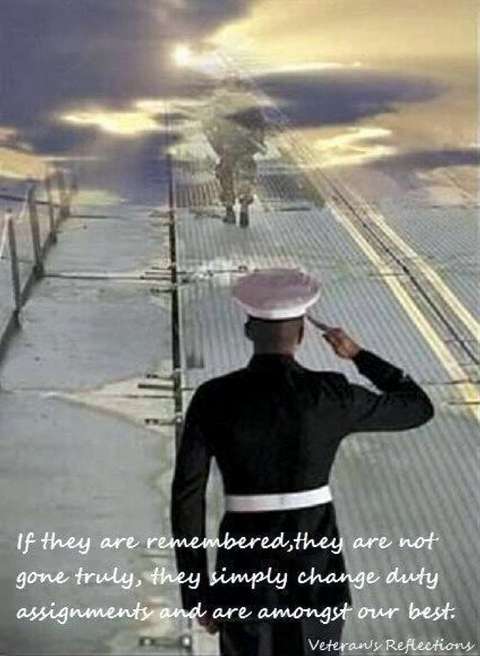 May God Bless our Veterans!
Greater love hath no man than this, that a man lay down his life for his friends. (Jn 15:13 - KJV)