Memorial Day Tribute 2014
As always, this page is dedicated to the brave men and women of our armed forces. Thank you for your sacrifices.
You may click on the images for larger versions.
Memorial Day History
The exact origin of what would become Memorial Day is unknown. It began in 1866 with the practice of decorating the graves of the fallen civil war soldiers with flowers (the Civil War ended the previous year). One of the first recorded events occurred in on April 25, 1866 when a group of women visited a cemetery in Columbus, Mississippi to place flowers on the graves of Confederate soldiers who died in battle at Shiloh. While at the cemetery, the women noticed the nearby graves of Union soldiers (most of the war dead had been buried in the South). They were reportedly troubled by the sight of the barren graves, so they also decorated them. Some other cities have also made claims of being the first, but could not be historically verified.
On May 5, 1868, the Grand Army of the Republic officially established "Decoration Day" to be observed annually on May 30. President US Grant presided over the first formal observance that year at Arlington National Cemetery, located across the Potomac River from Washington, DC. This ceremony consisted of speeches, prayers, hymns, and the placing flowers on the graves of both Confederate and Union soldiers. Over the next two decades, State legislatures passed proclamations designating May 30 as the day of remembrance. In addition, the various military branches adopted regulations for proper observance at their respective facilities.
After the first World War (1914-1918), the ceremony was expanded to honor those who have died in all American wars. In 1971, the US Congress declared and established Memorial Day (still often called Decoration Day) as a national holiday. At this time, the holiday was moved to the last Monday in May as part of the Uniform Monday Holiday Act that created more three day weekends, particularly for federal employees.
In December 2000, the "The National Moment of Remembrance Act" became law. This act, among other things, created a National Moment of Remembrance that encourages Americans to pause for a moment of silence (usually 3pm local time) in remembrance and honor of those who paid the ultimate price in service to our nation.
Remember our Brave Fallen Heroes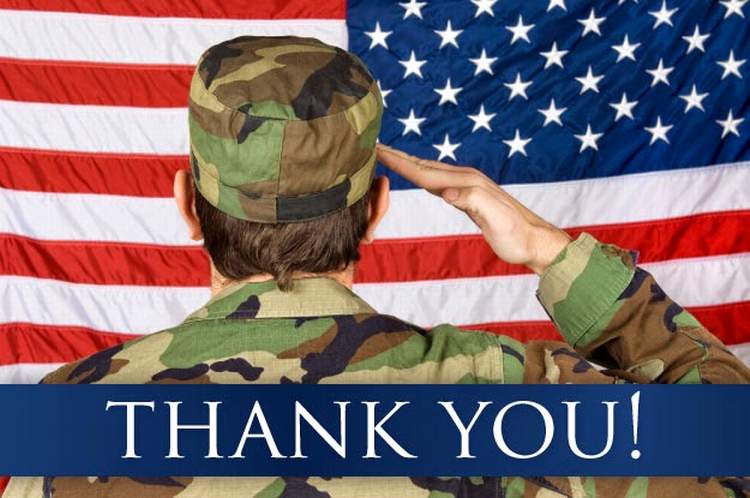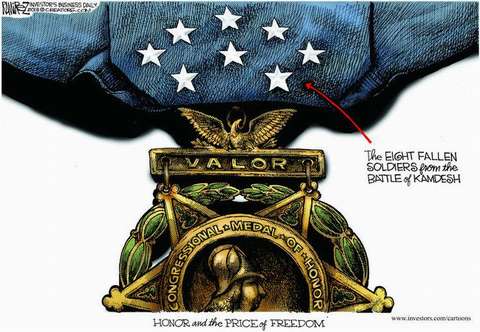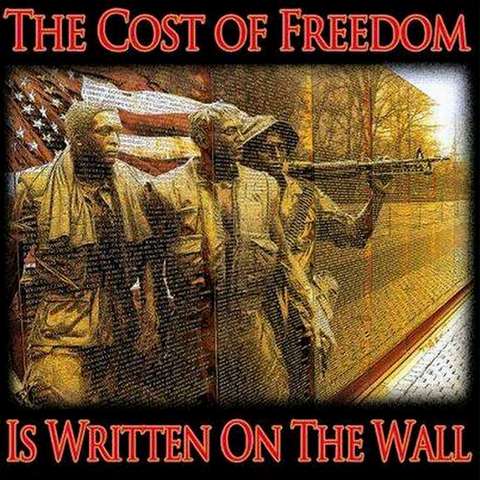 May God Bless our Veterans and their Families!
Greater love has no one than this, that one lay down his life for his friends. (Jn 15:13 - NASB)