Memorial Day Tribute 2015
This page is dedicated to the brave men and women of our armed forces, and particularly to those who paid the ultimate priced for our freedoms. Thank you!!!
You may click on the images for larger version.
Never Forget our Brave Fallen Heroes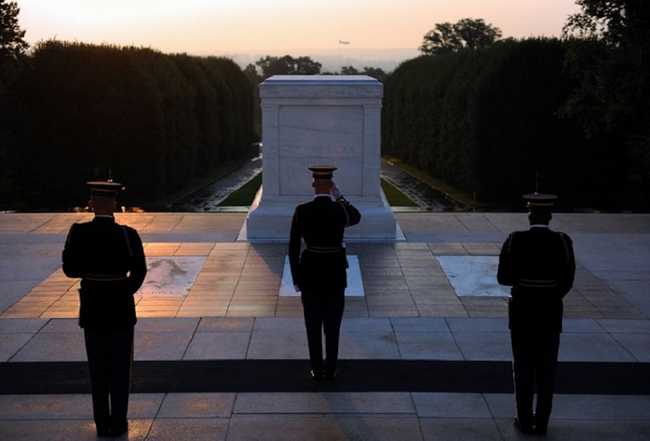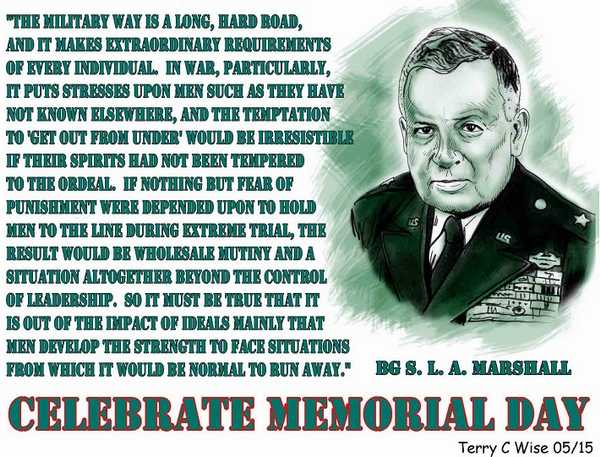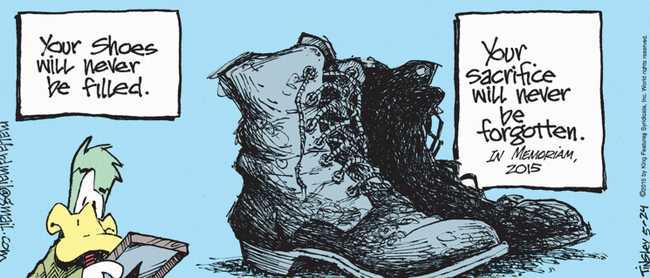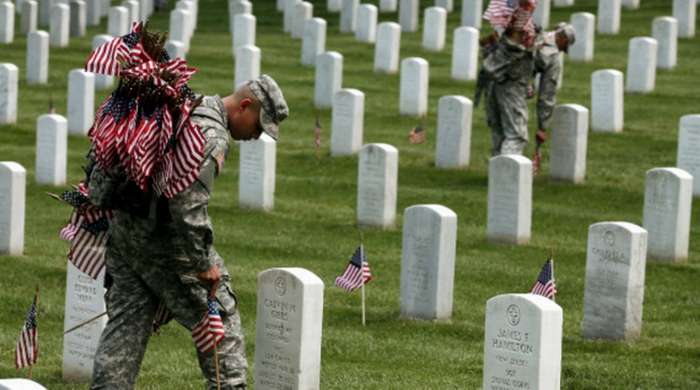 Two Commander in Chiefs (and one pretender) weigh in on Memorial Day: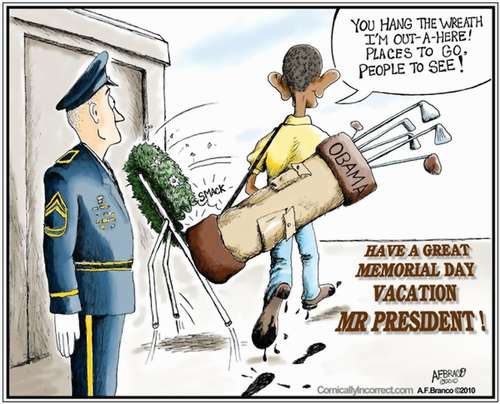 Final Thought: We should honor our heroes everyday, not just one day a year.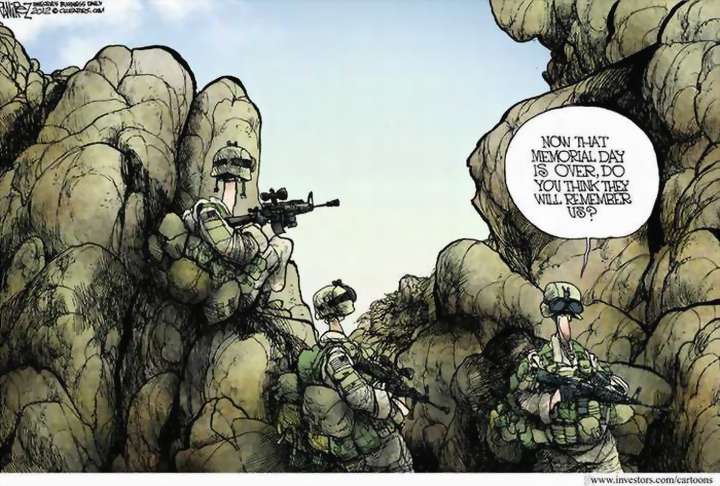 May God Bless our Veterans and their Families!
There is no greater love than this — that a man should lay down his life for his friends. (Jn 15:13 - Phillips NT)