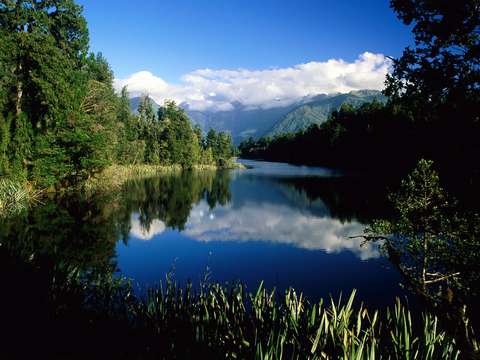 Welcome to
ad Dei Gloriam Ministries
The primary three-fold purpose of our ministry is to bring glory to God by promoting Bible literacy, spreading the Good News of Jesus Christ, and positively impacting our culture.
We are an education-oriented ministry, attempting to edify and equip Christians by providing Biblical studies and commentary, theology, classical Christian literature, apologetics, Bible reading plans, family-friendly articles, history, religious and cultural articles, a blog, and many other features, all from a Christian world and life view. We hope that everything we do is to the glory of God (1Cor 10:31).
Featured Studies, Articles & Alerts
That which was from the beginning, which we have heard, which we have seen with our eyes, which we have looked at and our hands have touched—this we proclaim concerning the Word of life. The life appeared; we have seen it and testify to it, and we proclaim to you the eternal life, which was with the Father and has appeared to us. We proclaim to you what we have seen and heard, so that you also may have fellowship with us. And our fellowship is with the Father and with his Son, Jesus Christ. (1Jn 1:1-3)

Jonah and the Big Fish

Historical Narrative or the Tallest Fish Story Ever?
Finding Stuff on our Site
Use our Search Engine
Articles by Bible Book
Articles by Major Doctrine
Articles by Other Authors
Articles and other Documents from our various Sections
(See our Site Directory below)
See our Site Map for Section Descriptions